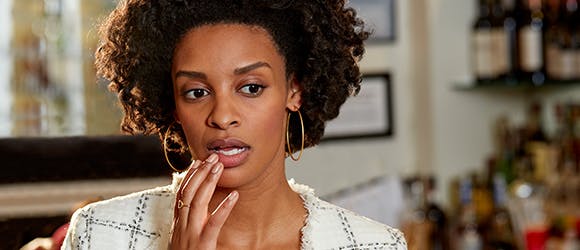 Fever Blister Vs. Cold Sore
What is a fever blister exactly? The answer might surprise you – it's simply a cold sore. A fever blister and a cold sore are one and the same. If you've ever had a blister on your lip, chances are it's a result of the herpes simplex virus and your fever blister was in fact a cold sore.
So why the confusion? Cold sores have been called fever blisters in the past because they often appeared when someone had a fever. But fever blisters are caused by the exact same virus as cold sores, because they are the same thing.
Discover how to treat and prevent fever blisters with our top lip care tips.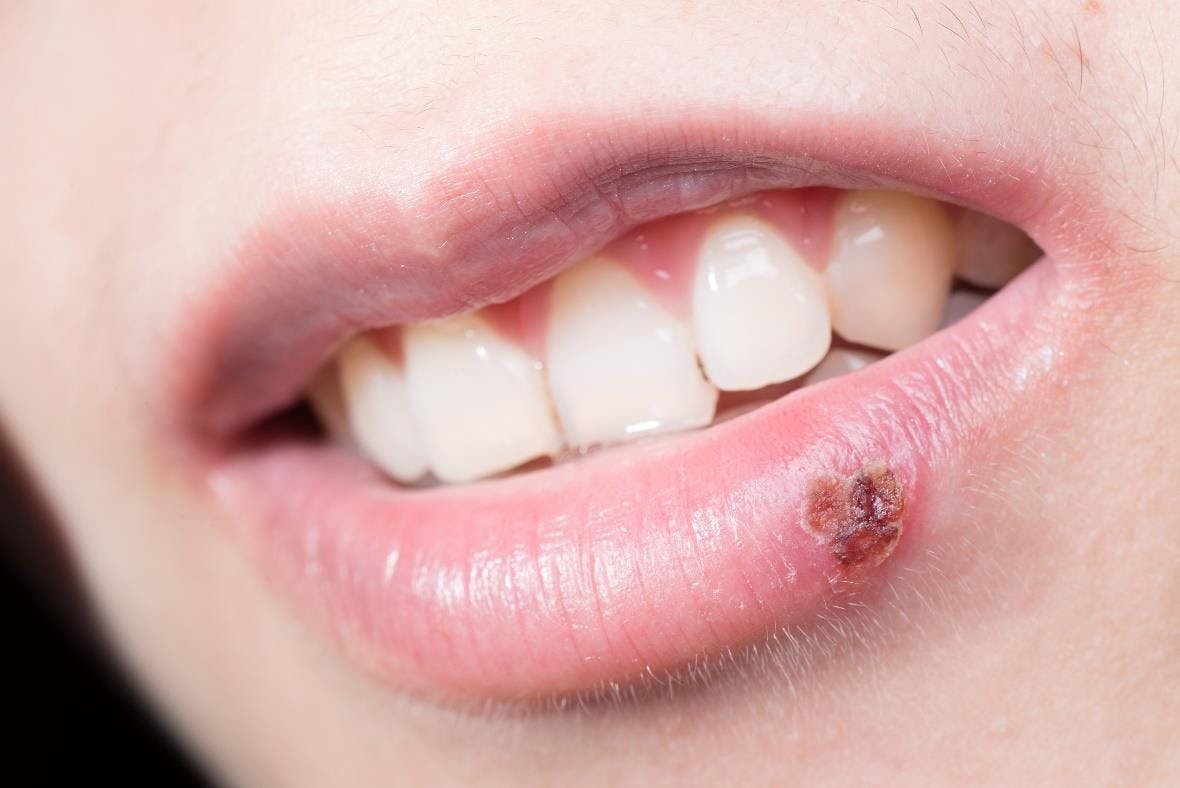 By clicking the link(s) above, you will be taken to an external website that is independently operated and not managed by GSK. GSK assumes no responsibility for the content on the website. If you do not wish to leave this website, do not click on the links above.