Where to Buy Abreva
Find Abreva products online or a retailer near you. Select a product below to start.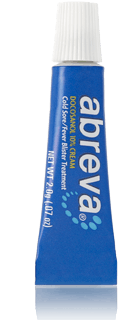 ABREVA CREAM TUBE
Perfect to use at home. It's the only non-prescription cold sore medicine approved by FDA to shorten healing time. Abreva penetrates deep and starts to work immediately to block the virus.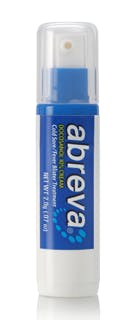 ABREVA CREAM PUMP
An easy way to carry Abreva with you when you're on the go. It's designed to dispense the right amount of cream for exactly one application per use so you're ready to fight at the first tingle.