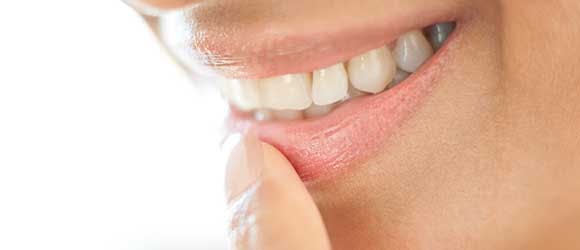 AT-HOME REMEDIES FOR COLD SORES
When you have a cold sore, you want to act on it quickly. You may end up trying cold sore home remedies that friends, family or health websites recommend but you may find that these aren't clinically proven. Some remedies may offer only temporary symptom relief, while others may have the potential to make the cold sore worse. With lots of anecdotal evidence out there, let's unpack what some natural remedies for cold sores can do to help with symptoms, and whether or not they may be effective.

9 Natural Remedies for Cold Sores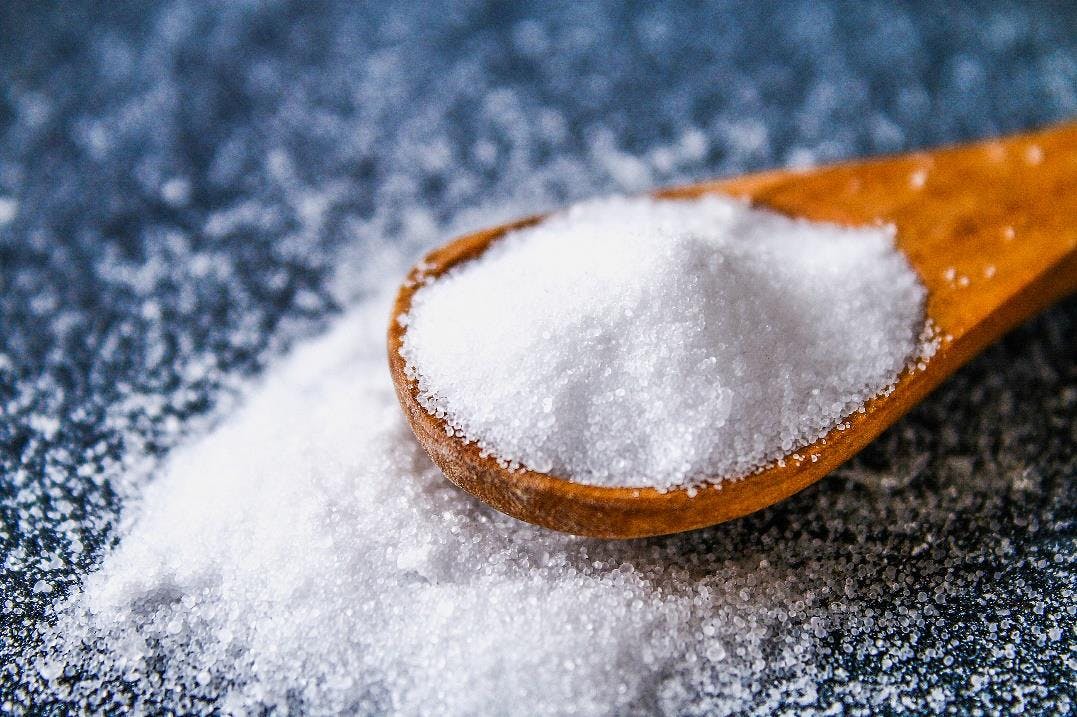 By clicking the link(s) above, you will be taken to an external website that is independently operated and not managed by GSK. GSK assumes no responsibility for the content on the website. If you do not wish to leave this website, do not click on the links above.