HOW ABREVA® CREAM WORKS
See how Abreva® cream works to shorten the healing time of a cold sore
Abreva® is a product of years of rigorous scientific study. Dedicated research and development has created a solution that is not only simple to use, but also clinically proven to shorten healing time.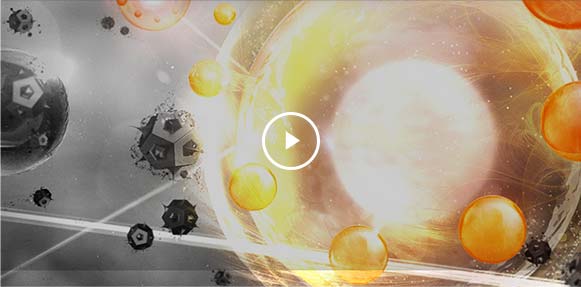 ABREVA® WORKS IN 3 KEY STAGES
ONE
Abreva® works quickly by penetrating deep into the skin to the source of the spreading virus.
TWO
At the core of the cold sore, Abreva® blocks the virus and provides a barrier to protect healthy skin cells.*
THREE
When used at the first tingle, Abreva® can heal a cold sore in just 2½ days.**
*Based on laboratory studies.
**Median healing time 4.1 days. 25% of users healed by 2.5 days.