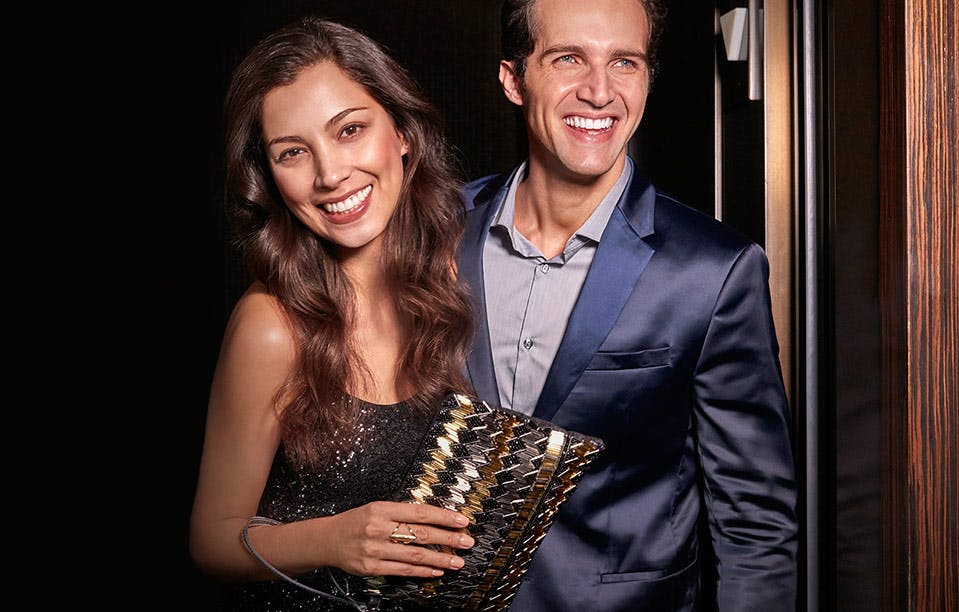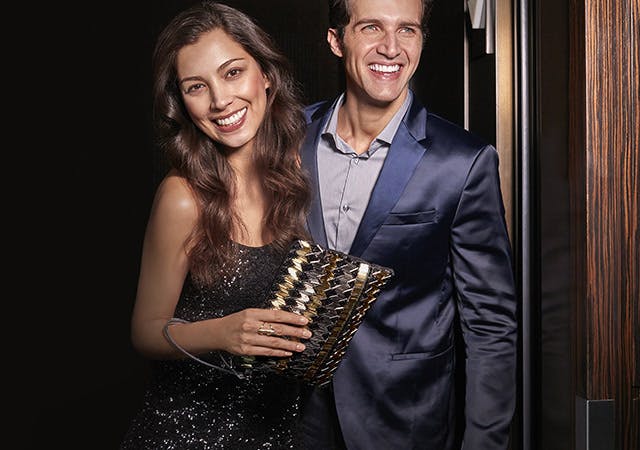 Once a year? Only in winter? Whenever you're stressed? Cold sores can affect people in different ways. Take our real-time poll to see how your experience compares to others.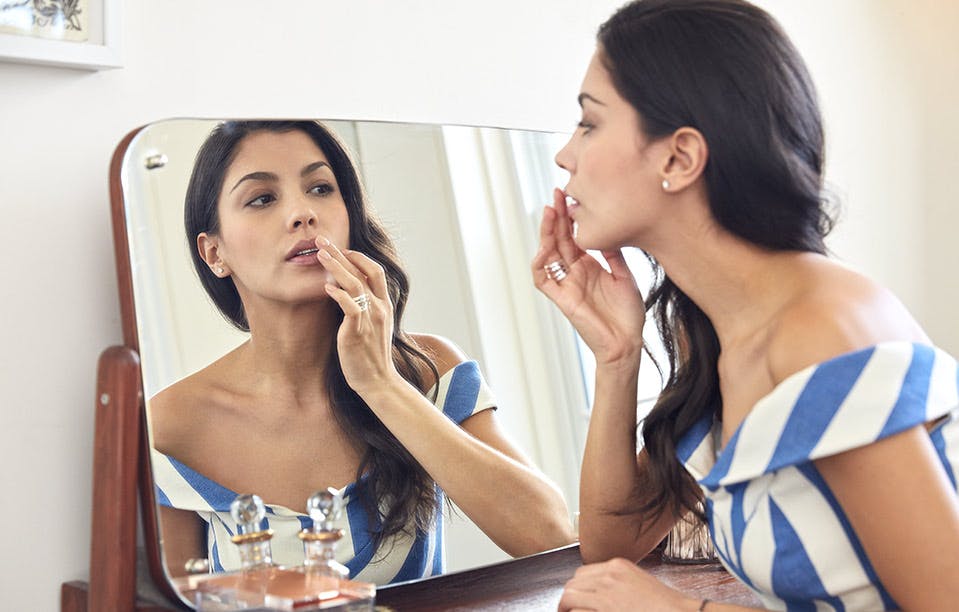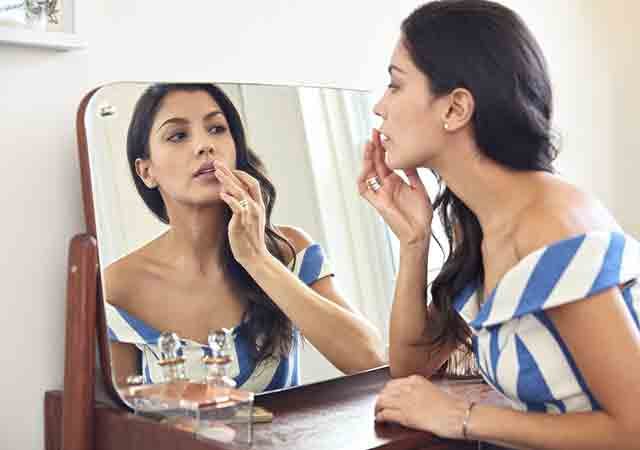 A COLD SORE CAN BE AN ODD FEELING, AND DIFFERENT FOR EVERYONE. HOW WOULD YOU DESCRIBE YOURS?
NEXT QUESTION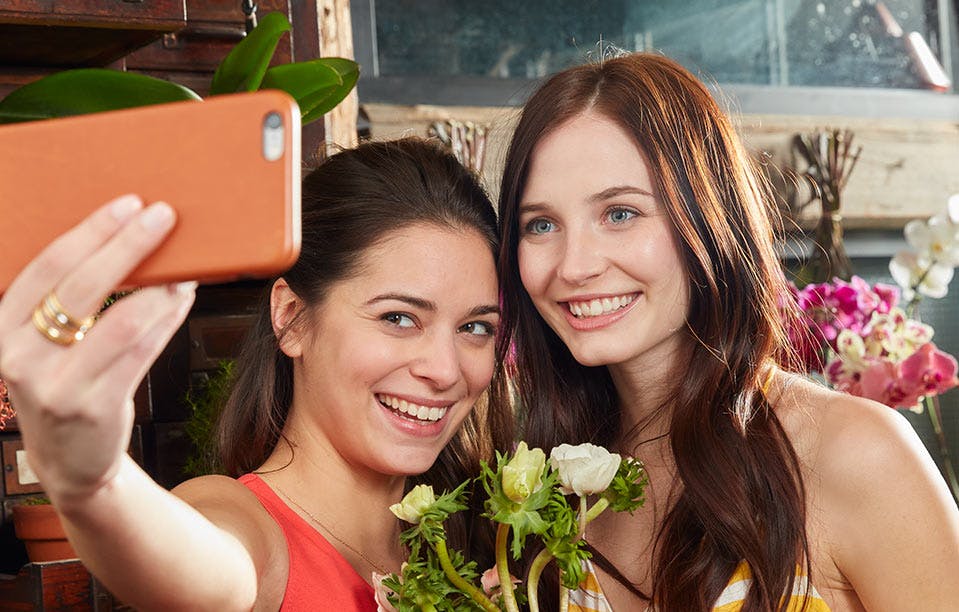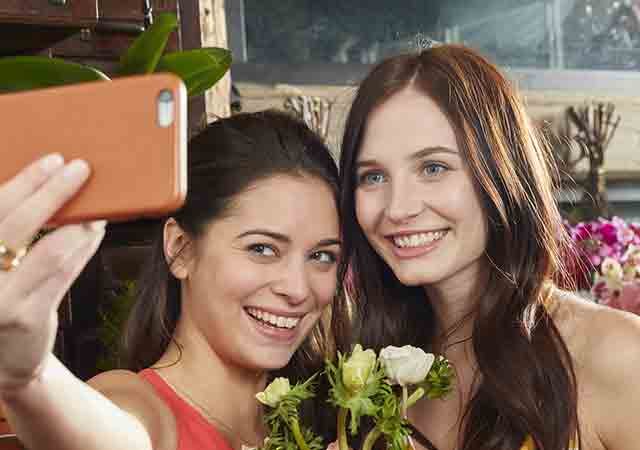 COLD SORES CAN BE SEASONAL, DEPENDING ON YOUR TRIGGERS. WHEN DO YOU GET COLD SORES MOST?
NEXT QUESTION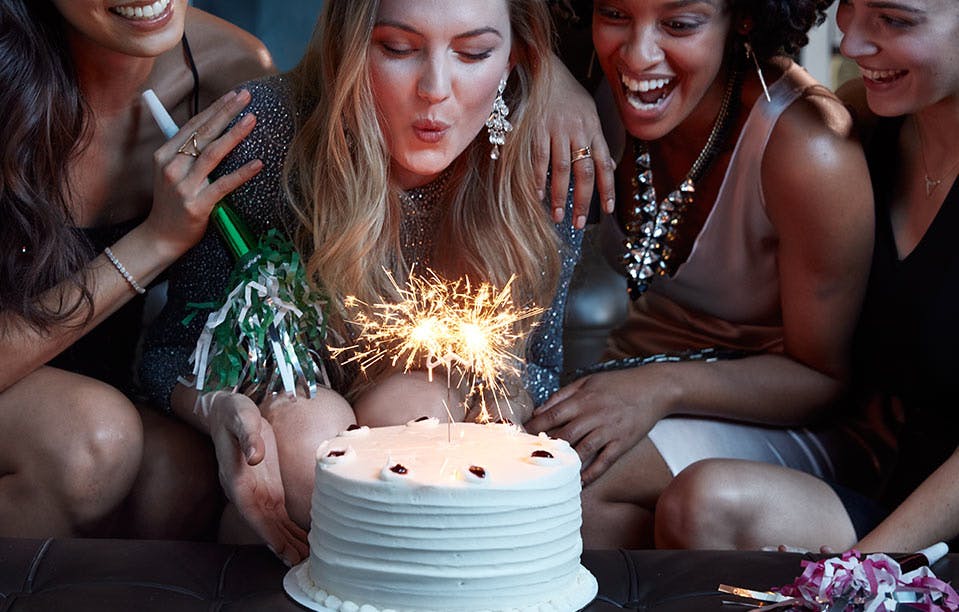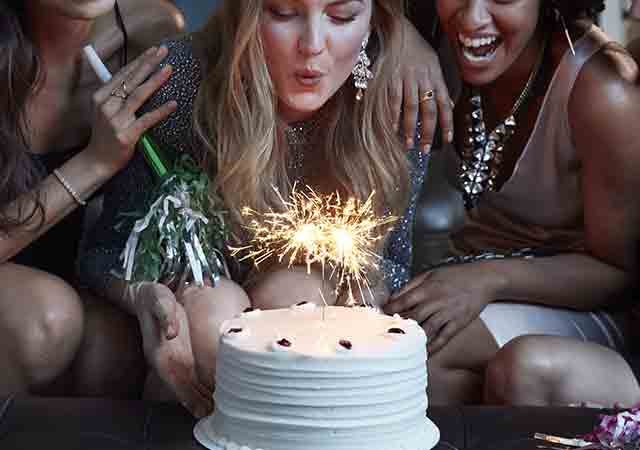 LET'S FACE IT, COLD SORES CAN BE FRUSTRATING. WHAT DO YOU DO TO HIDE YOURS?
NEXT QUESTION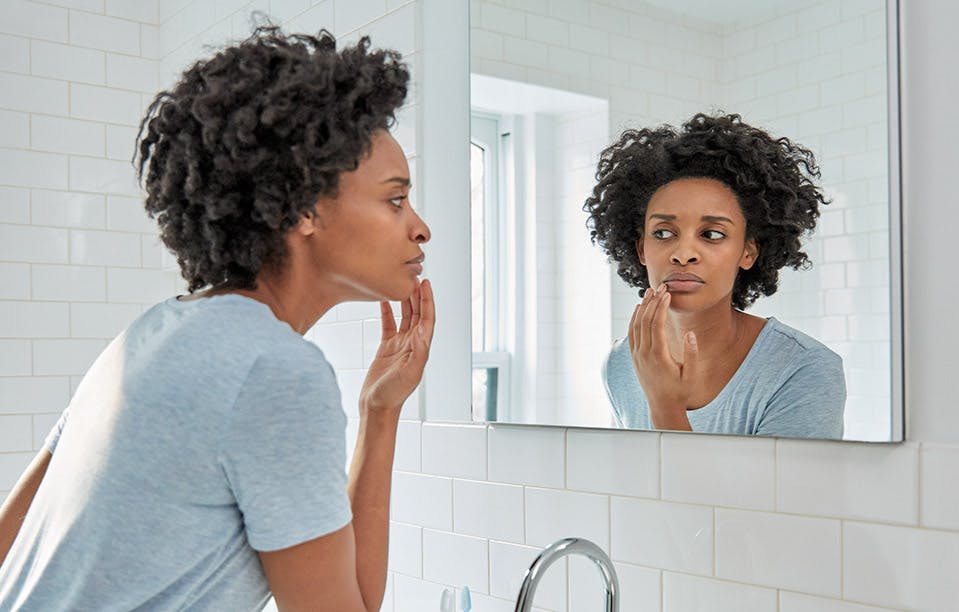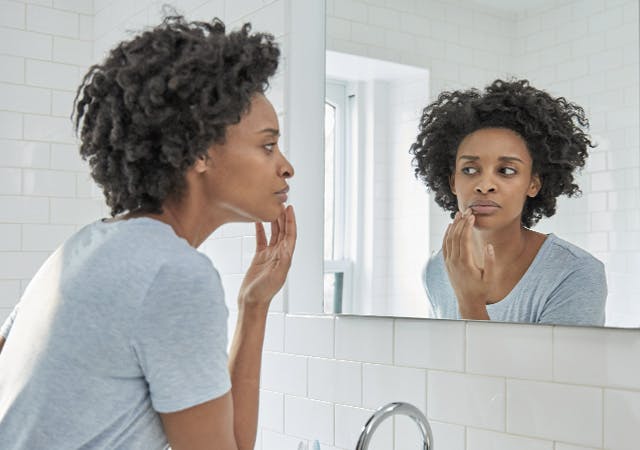 THERE ARE A LOT OF FACTORS THAT CAN LEAD TO A COLD SORE. WHICH OF THESE TRIGGERS AFFECTS YOU THE MOST?
NEXT QUESTION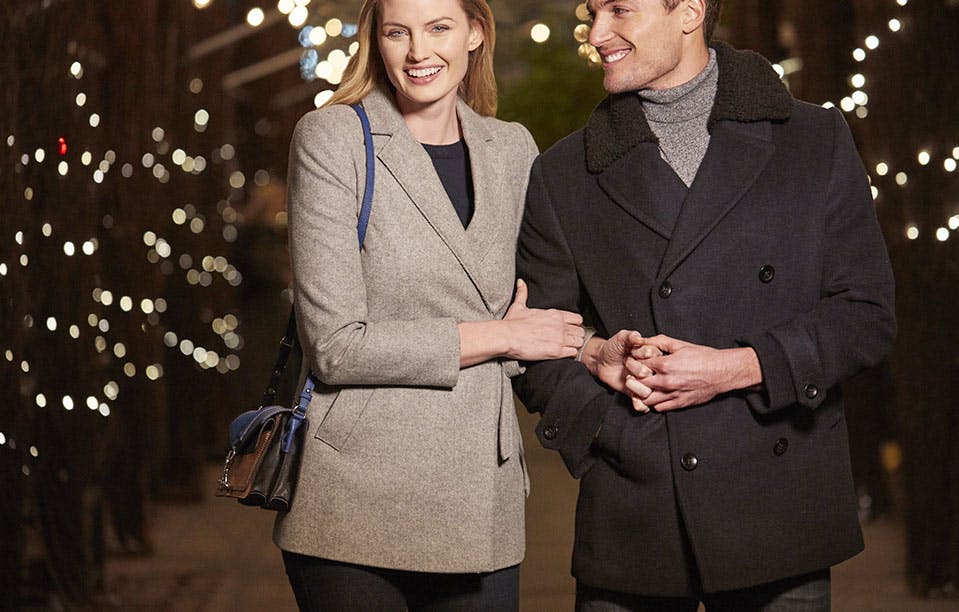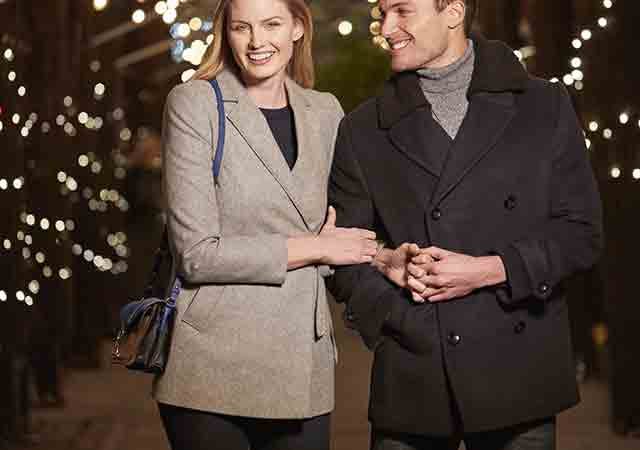 SOME PEOPLE EXPERIENCE AN OUTBREAK MORE THAN OTHERS. HOW OFTEN DO YOU GET A COLD SORE?
FINISH POLL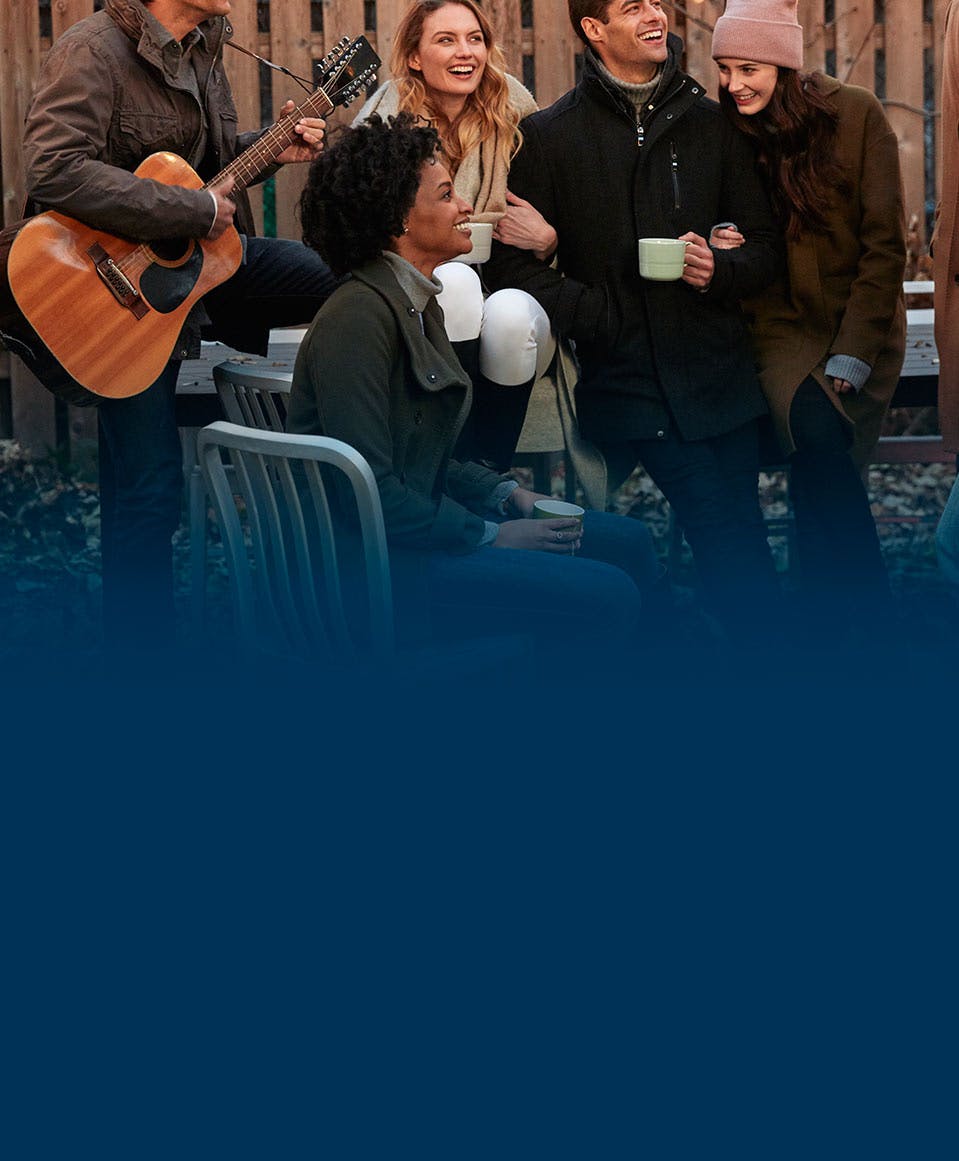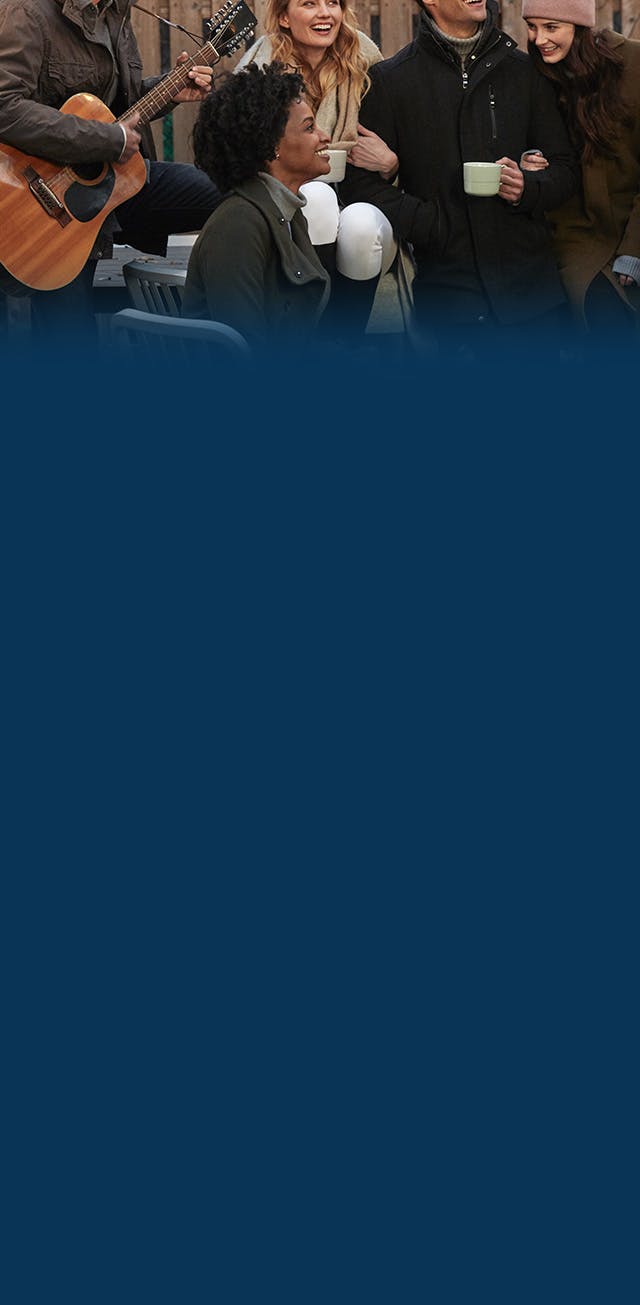 THANK YOU FOR TAKING THE COLD SORE TINGLE POLL!
Here's a recap of your responses:




While everyone's experience with cold sores may be different, the treatment is always the same. With Abreva®, you can go from tingle to healed in as few as 2½ days* when used at the first sign.
*Median healing time 4.1 days. 25% of users healed in 2.5 days.